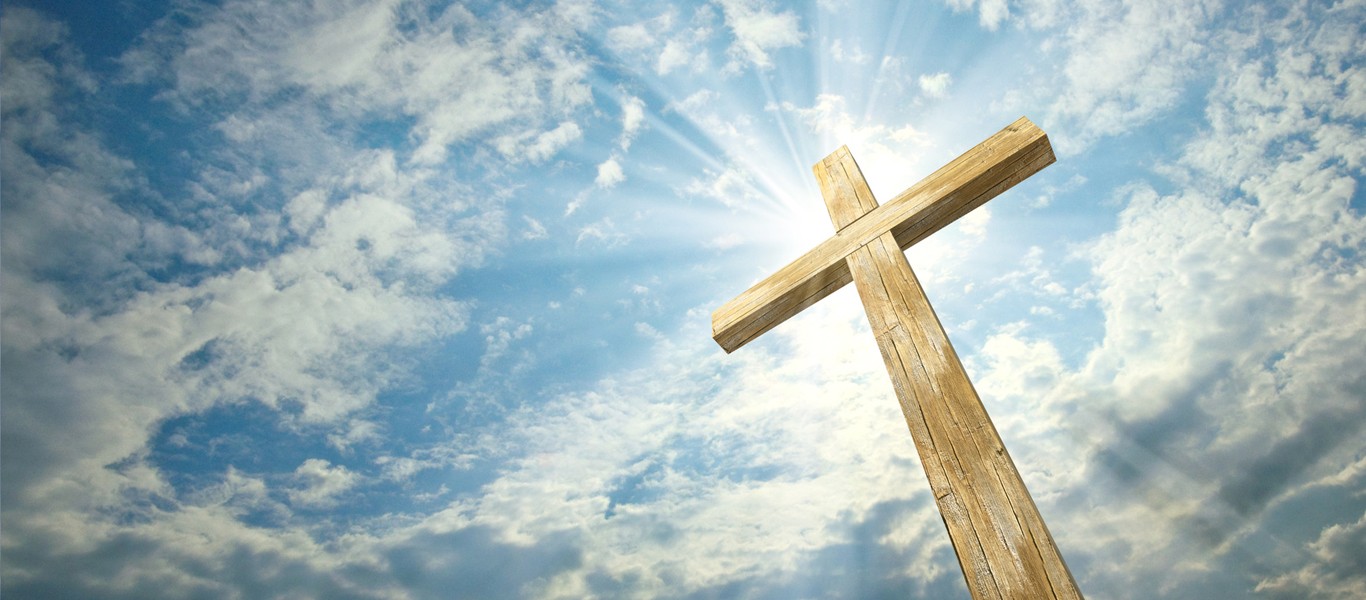 The end of days is upon us, Christian Persecution is at all time highs and is increasing...Even in the USA!

Waters are turning to blood all over the world, The mark of the beast is being implemented, the Euphrates River is dry, The war of Gog and Magog is lining up just to name a few!

It is extremely important that Christians be prepared! The battle has begun and we must be firm in our faith and bold enough to stand up and proclaim righteousness to the world! We MUST be ready and willing to fight the enemy and gather as many souls to Jesus Christ as we possibly can!

MY Only purpose right now is getting the truth out to anyone who will listen!

We are out of time!
Sadly most of the world will choose to believe the lie and will follow blindly along into their own destruction!
As for those few people who are actually seeking the truth
I will put up as much verifiable truth and facts as I possibly can.
Please pass this site on to anyone who will listen
Feel free to print out anything on this site
Wake up and stand before it is too late!
Ezekiel 33:6
But if the watchman see the sword come, and blow not the trumpet, and the people be not warned; if the sword come, and take any person from among them, he is taken away in his iniquity; but his blood will I require at the watchman's hand.
***THE END***

I have to say that like many, many Christians I have a strong sense that time is running out!

I truly do not believe that I am going to be here much longer!
I don't know if that means the Rapture or if it means I will die soon... I just do not know but with every fiber of my being I feel that I will not be here much longer!
With this in mind I am going to try and do my best to get this site on as close to auto pilot as possible.
I will do what I can to get it as up to date as I can and get it paid up for as long as possible in the hopes that even if I am not here it might yet reach some people!
I pray that this will be a blessing for some people at least!
Time to STAND!

If you do not stand for the truth now You will probably never have another chance to!
If you do not seek the truth now it will disappear! It is your choice!
As for me, I would rather die in the truth than live in a lie!
Jesus is Returning Soon

Are You Ready?
Welcome To

E

nd Days Voices



New Updates in the Process 8/3/22